good day.
spent the day with sheri. it was nice to just hang out and talk. we put her new bed together -- great fun! two smart women working with power tools. can't beat it!!!
i met the infamous ryan. seems like a nice guy! [you hurt her = i kill you! :-)] just kidding....halfway. i had the same discussion with jeff. ask him about it. it was funny!!!
anyway, it was a good day. now i'm off to spend the evening with my husband. one of the last few before the dreaded russia trip....i'm freaking out!!!! but video games always make the evening fun!!!!!!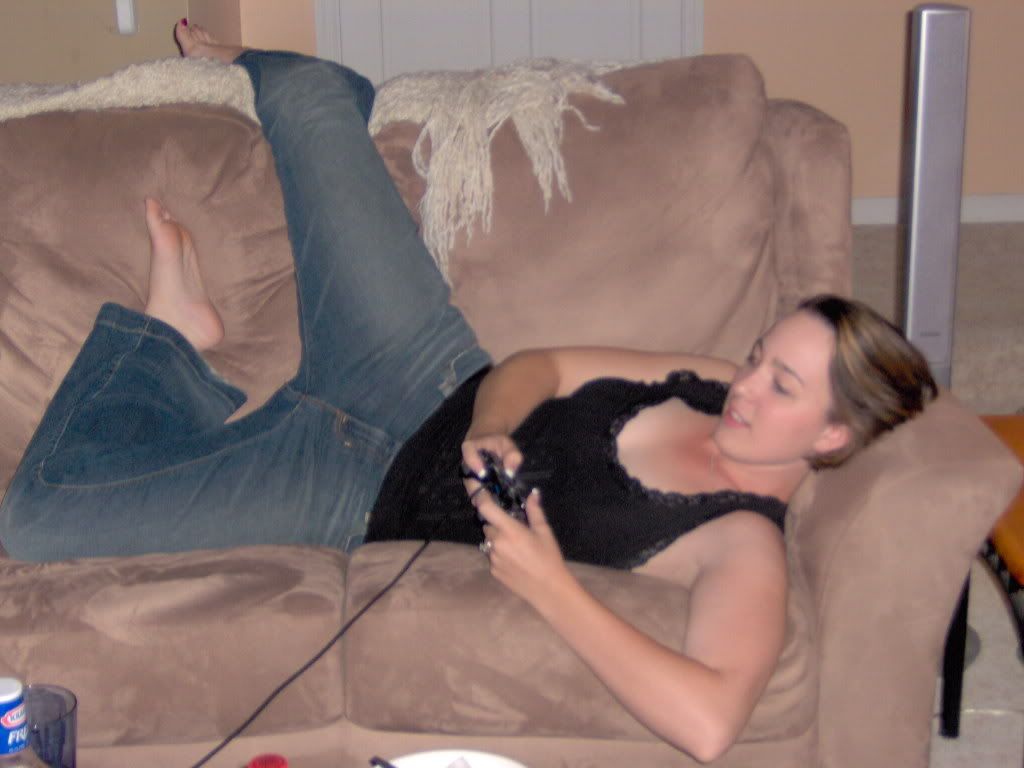 good day.