hello all --
the past few days haven't been the best. i was supposed to go to nicole and bobby's wedding today but couldn't make it because i've had some crap i've been dealing with. i felt really bad about not being able to see them get married -- i SOOOOOO wanted to be there.
i haven't slept in 2 nights. my body and mind are completely exhausted. i got a little sleep between 10am and 1pm today - but that's about all i've had for 2 days now. needless to say, i'm completely out of it. is it just me? or does it seem like sometimes we can never catch a break?
my mom got me a ticket to go with her to lake placid, ny tomorrow morning. so i will be going up there to spend a week with my family. i'm hoping i'll be able to relax and get some rest while being with my family. a lot of them will be there, so i'm excited about that.
* * * * * * * * * * * * * * * * * * * * * * * * *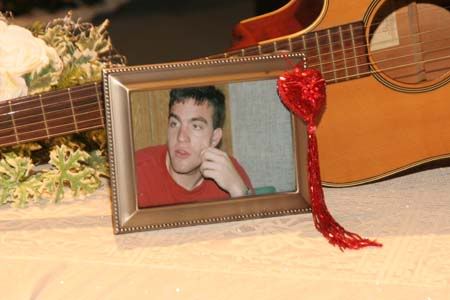 6 years ago today.
wow.